STROMMY CREATES THE LANDSCAPE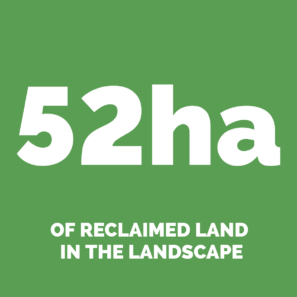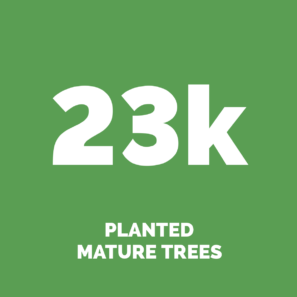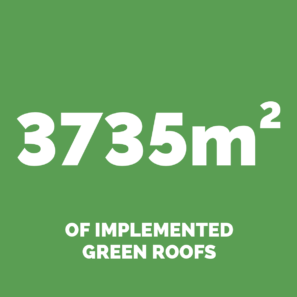 INDIVIDUAL
& COMPREHENSIVE APPROACH
WHAT WE LOVE ABOUT OUR WORK IS THAT WE DO MEANINGFUL WORK WITH A VISIBLE POSITIVE IMPACT. WE BRING NATURE INTO CITIES, RECLAIM LANDSCAPES, CARE FOR THEM, AND BRING LIFE BACK INTO THEM. WE STRIVE TO COMPLETE PROJECTS NOT ONLY HONESTLY, QUALITATIVELY, AND ON TIME, BUT MOST IMPORTANTLY, WITH THE MINIMAL IMPACT ON THE ENVIRONMENT.
NATURE CONSERVATION IS OUR MISSION.
BECAUSE TREES CREATE NATURE, EVEN IN PLACES WHERE IT WASN'T POSSIBLE BEFORE
STROMMY COMPANY s.r.o.
HEADQUARTERS/BILLING ADDRESS :
Andělská Hora 143,
793 31 Andělská Hora
IČO: 01919652
DIČ: CZ01919652
DIVIZION BRUNTÁL
ADDRESS:
TŘÍDA PRÁCE 1710/15,
792 01 BRUNTÁL
DIVIZION BRNO
ADDRESS:
NÁDRAŽNÍ 326,
664 42 MODŘICE
DIVIZION PRAHA
ADDRESS:
LAHOVSKÁ 8,
159 00 PRAHA
SEND INVOICES TO: KONTAKT@STROMMY.CZ